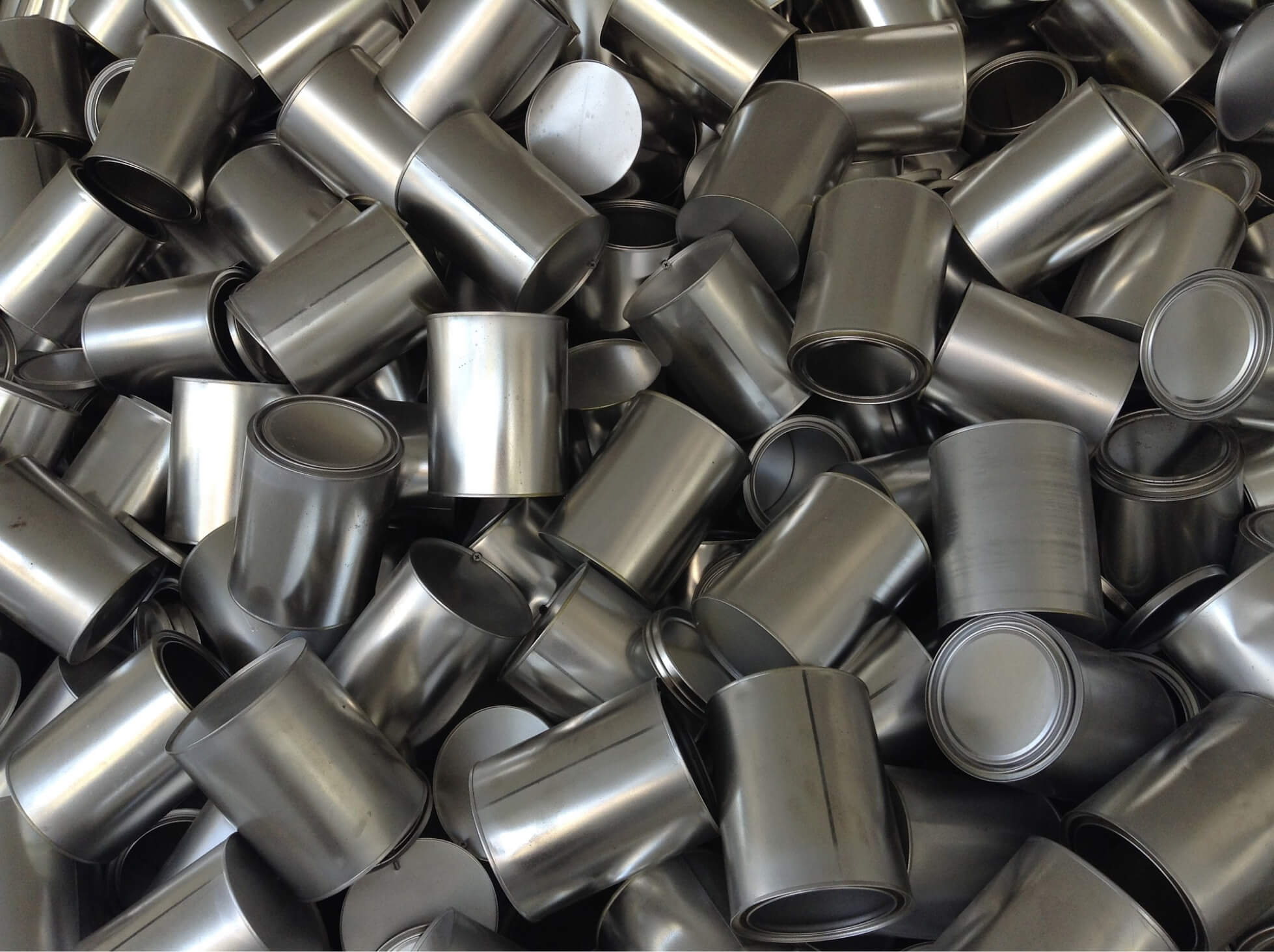 1. Dairy waste
Based on the principles of the circular economy, we aim to reduce the residual waste flows (cat. 2 and cat. 3 animal by-products) from dairy processing factories. Typical waste flows are:
1. Regular waste flows: sweeping and filtering powder, sample materials and laboratory waste.
2. Incidental waste flows: consumer products contaminated by e.g. salmonella or other serious microbial deviations, cleaning agents, production errors or plastic and other foreign body contamination.
3. Rejected, expired or rancid butter.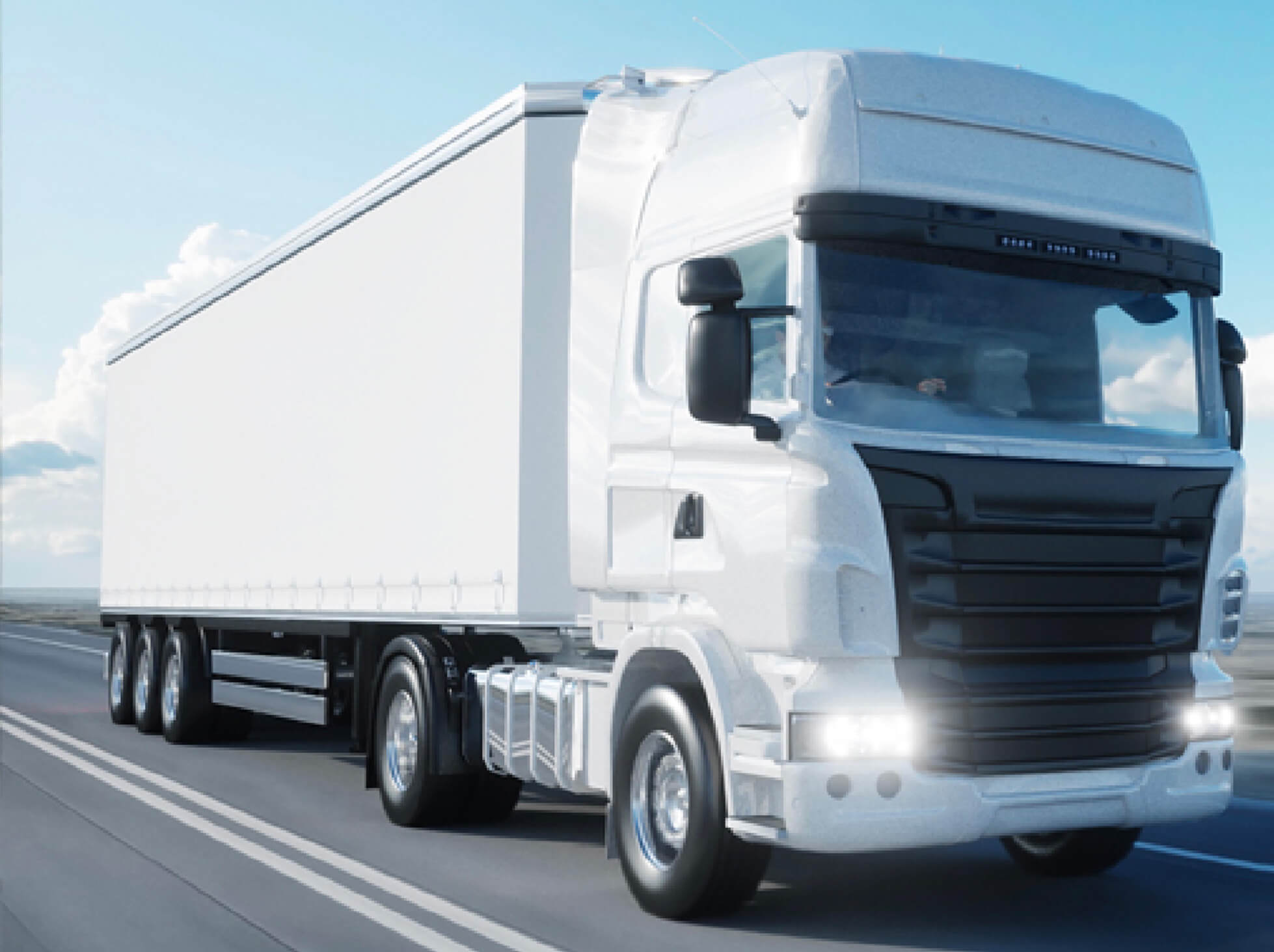 2. Transport
Dairy waste is collected with the necessary documentation and certification in compliance with regulations. You simply dispose of your waste and we take care of the rest.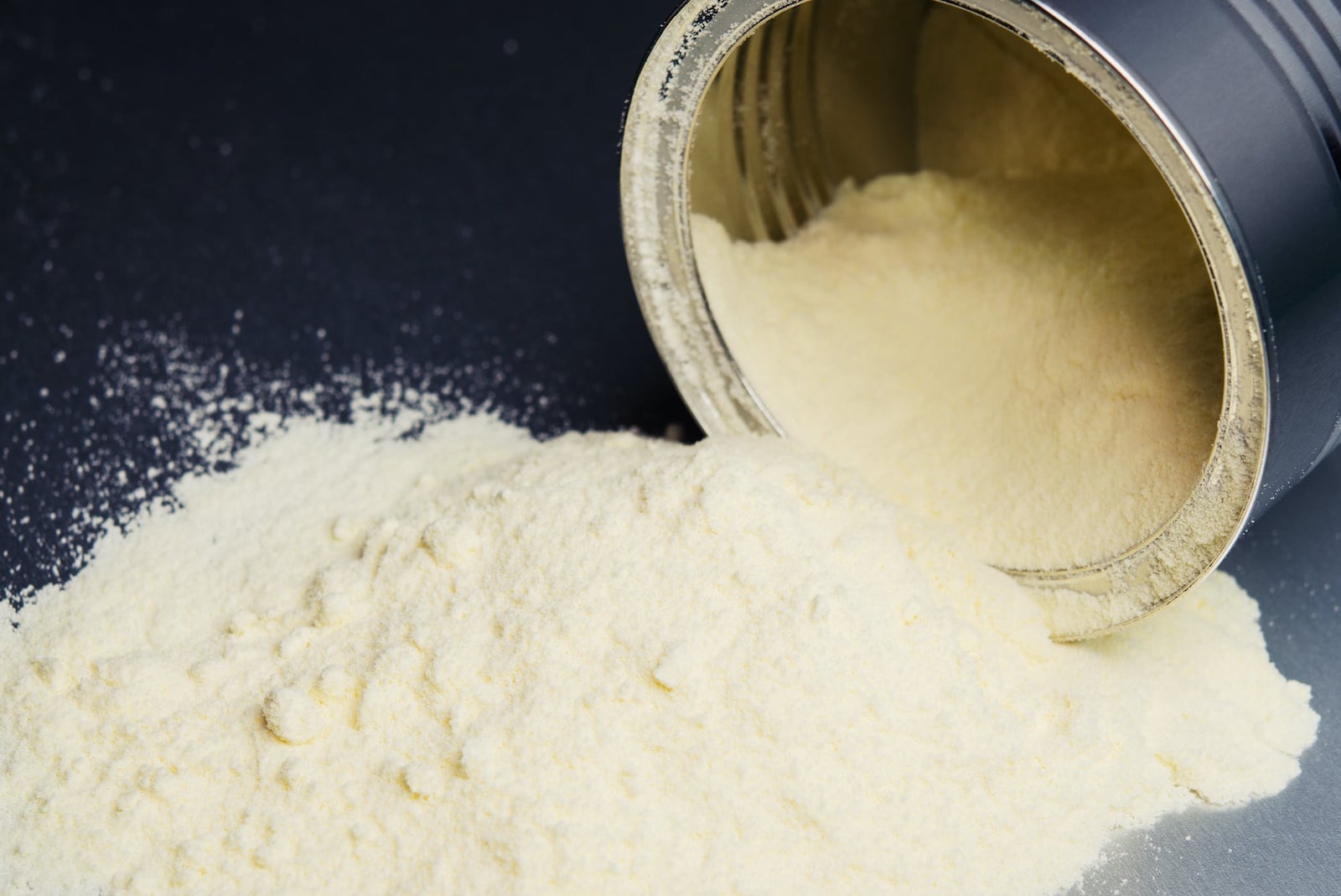 The powders are separated from their packaging by shredding.
The packagings are anonymized and sorted by type for recycling.
The powders are sieved to become biomass for fermentation.
CLOSE
The butter is separated from its packaging by melting.
The packagings are anonymized and sorted by type for recycling.
The oil is separated from fluids and proteins and stored in tanks.
CLOSE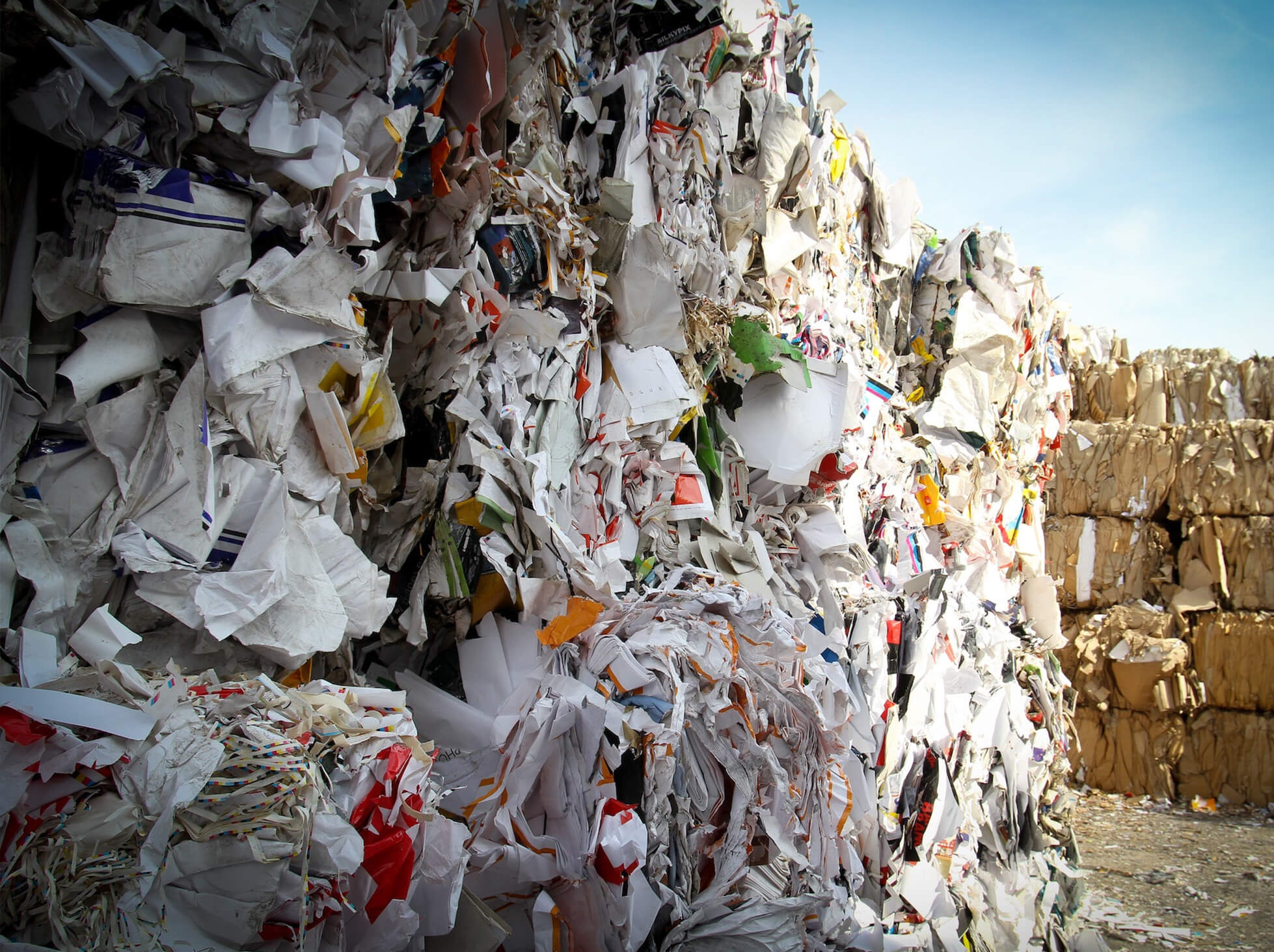 4. Packaging recycling
In mono-flows (tin, plastic, etc.), the anonymized packaging is shipped for recycling.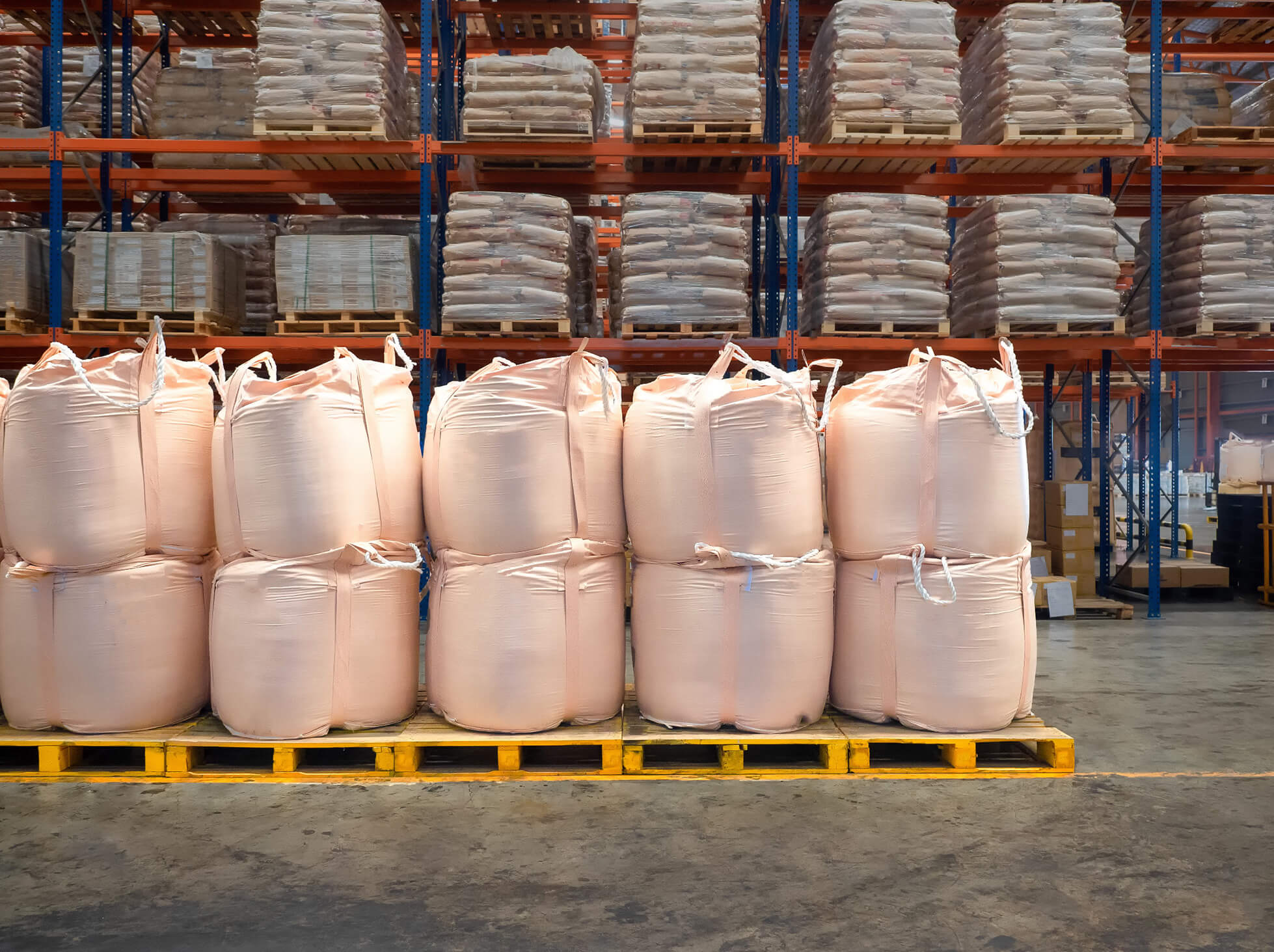 5. Raw material biomass
Biomass becomes bioenergy.
The extracted biomass goes to biofuel producers.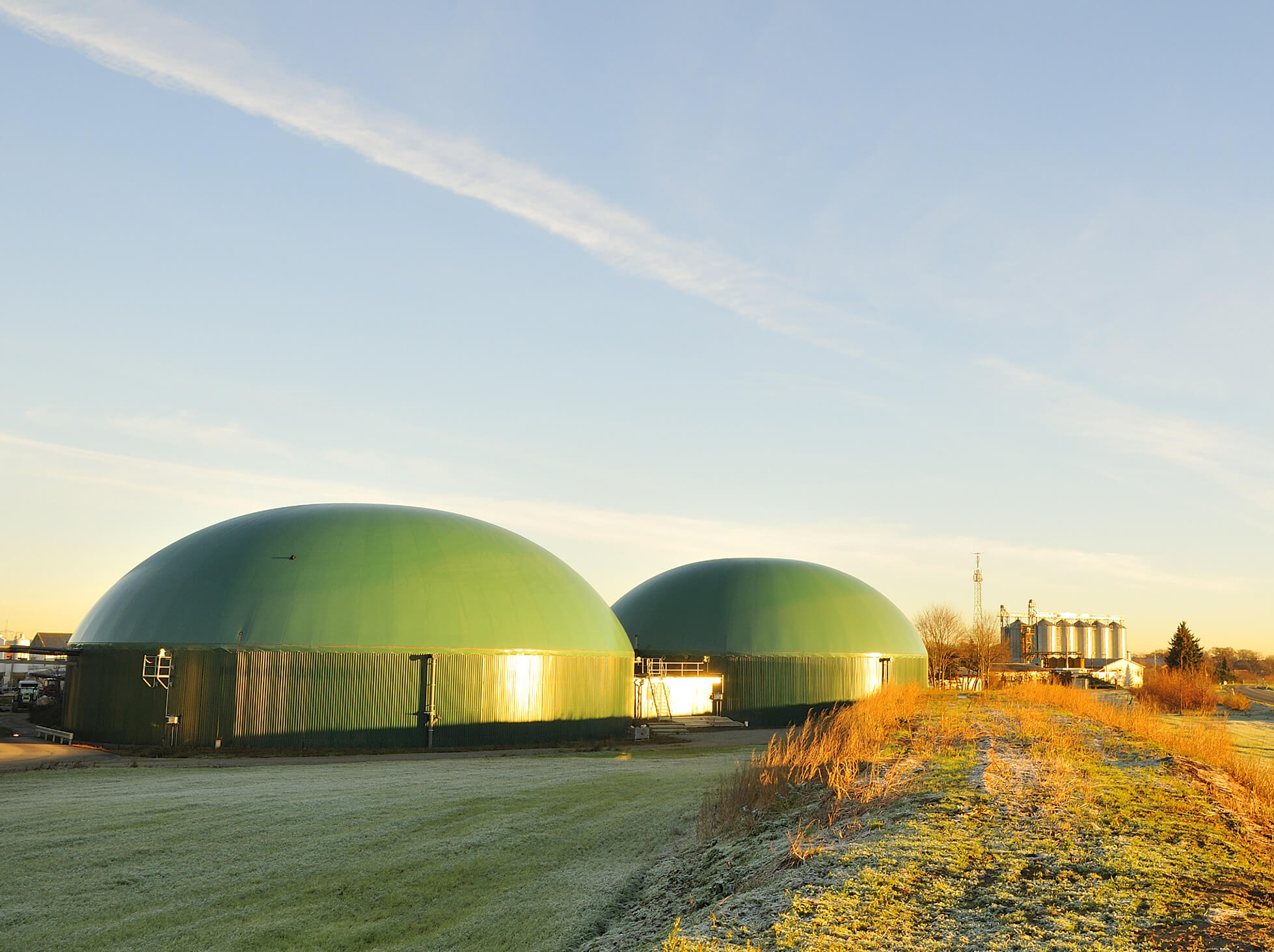 A fermenter turns biomass into biogas, electricity and heat.
CLOSE
A factory makes biodiesel from rejected butter
CLOSE